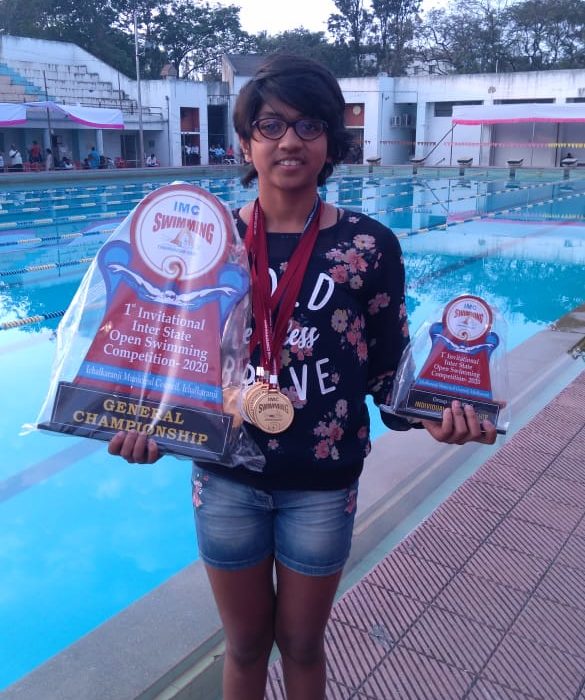 Three years back my daughter a professional swimmer Imani Jadhav was used to get unfit or ill around 10- 15 days every month. I was unable to find out the solution from various doctors. I treated studying literature from the internet and found that she is lagging behind because of the incorrect nutritional diet which was followed. I started searching top most nutritionists on the net and got contact with Shreya Adhav nutritionist ( SpirEat) who is from Nasik. During the first detailed discussion, she suspected some issues from her past background history of illness. She requested us to do the genetic test (genes / DNA) and blood parameters report.
When we got the genetic report my daughter identified as lactose (Milk) intolerant and also Gluten ( Wheat) intolerant. Now the big question in front of us was, As a swimmer, we cannot give milk and milk products and Wheat and its products. Then what to give her in her routine everyday diet? Being a professional nutritionist Shreya solved this issue with her qualification, talent and experience skills with the help of genetic and blood permanents reports. She arranged a diet plan based on these reports which are suitable for her. From that day the frequency of falling ill is diminished. Because of this, her practice sessions increased and simultaneously her fitness also. The result of it is her performance stated improving rampantly.
It all took two years to bring in all the blood parameters within the required range. Now due to optimum performance, perfect fitness and proper diet Imani Jadhav she won state-level tournaments represented Karnataka seven times for a national event of swimming. Out of it, she won two south zone events representing Karnataka in various swimming events. At the age of 13, she achieved so many medals that she cannot lift all of those at a time herself. Certificates are full of two cupboards racks and trophies 2-3 racks of the showcase. This success story started by Shreya and the saga is still going on today.
Now Shreya reached to such experience and talent, She can make an Olympian medalist one day. Special thanks to Shreya for making Imani Jadhav a national level swimmer with unbelievable success story despite many issues and challenges. Shreya also taken care of the personal demands of my daughter like chocolate, ice cream, biscuits, pizza, and burger, etc by substituting milk and wheat is by something else with her invented recipe in her routine diet. she also guides us how to make it. Till the date, Shreya is helping Imani for her better and successful future.
Prabhanjan Jadhav​ (Parent of Imani Jadhav)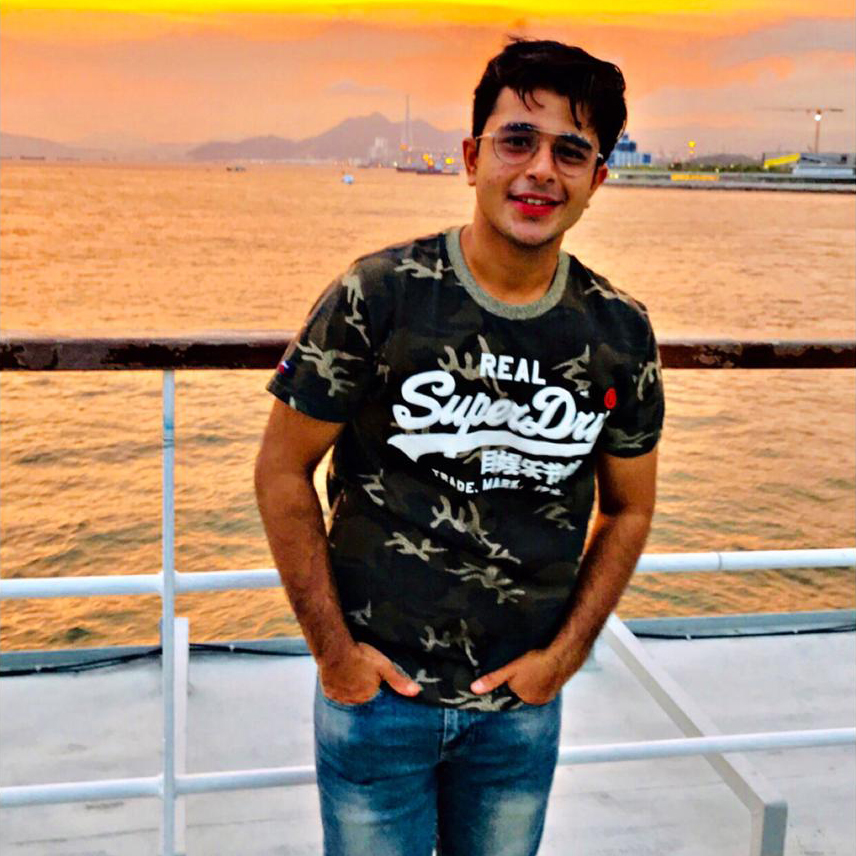 A Story that bought best change in me. So, when I meet Shreya for first time, I was afraid whether I could follow diet or not? But as she started explaining about the food, the cycle that works in our body, omg that boosted me and my confidence! 
Whatever food she told me to eat, actually showed the same effect, food she suggested to boost up energy and yes, the chamomile tea (PS: I don't drink much but stress reliever).
She has answered all my calls regarding worrying about my weight! All I know is I can see change in my body over a period of time being on a plan with the perfect nutritionist, perfect in telling me what workout I need to do. 
Thank you so much for bringing change in me!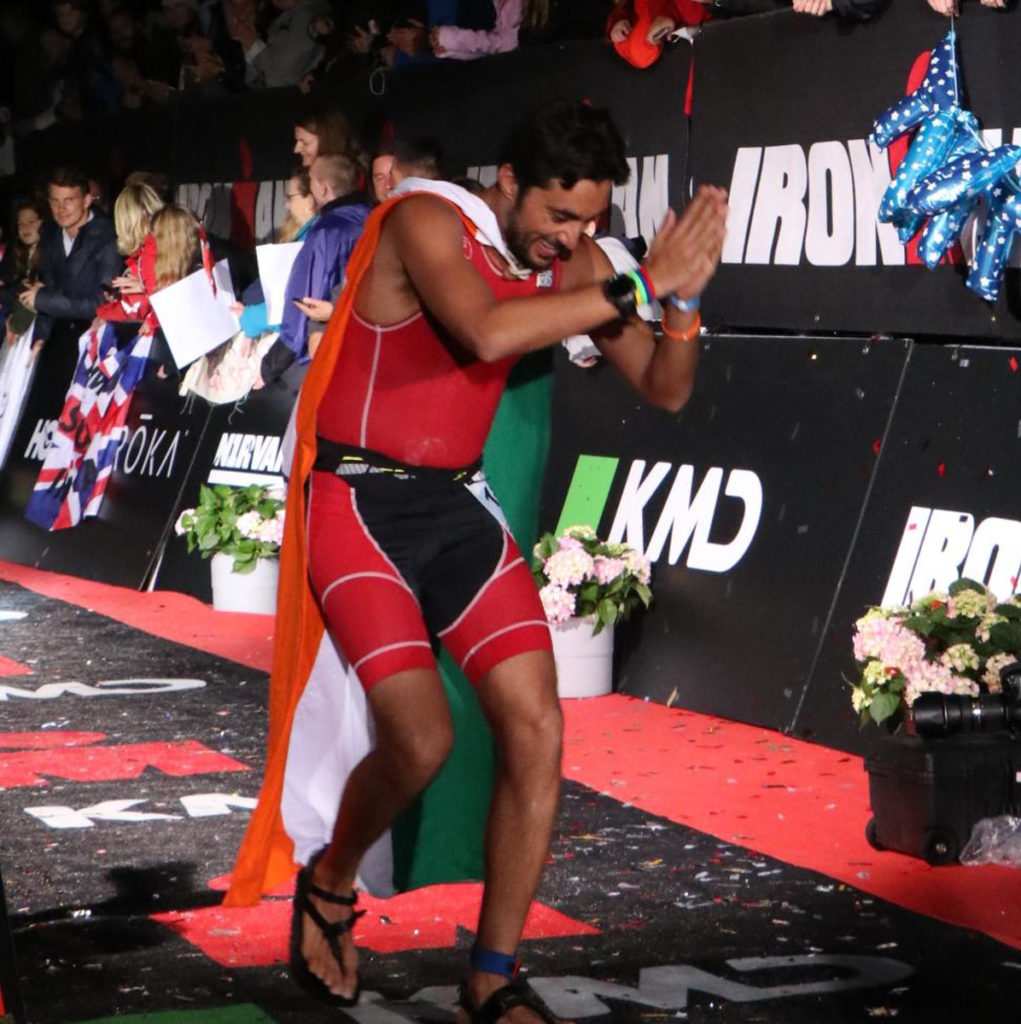 It has been a great experience working with Shreya. She is very detailed and spent a lot of time with me to understand what nutrition will work for me. 
I was amazed at the scientific approach she took to my nutrition and the details she went into to make sure I was performing at my optimal levels. 
She understood my body chemistry and made me take blood tests to know exactly how to tailor a program that worked for me. My goal was an Ironman and in 3 months she gets me strong and ready for it. I was at my fittest level while working with her. 
I also like that she kept following up with me to make sure I was on track and working towards my goal. I have worked with nutritionists before, but nothing like this – it was being incredible to work with Shreya.
Mr. Avinash Thadani (Ironman, Denmark)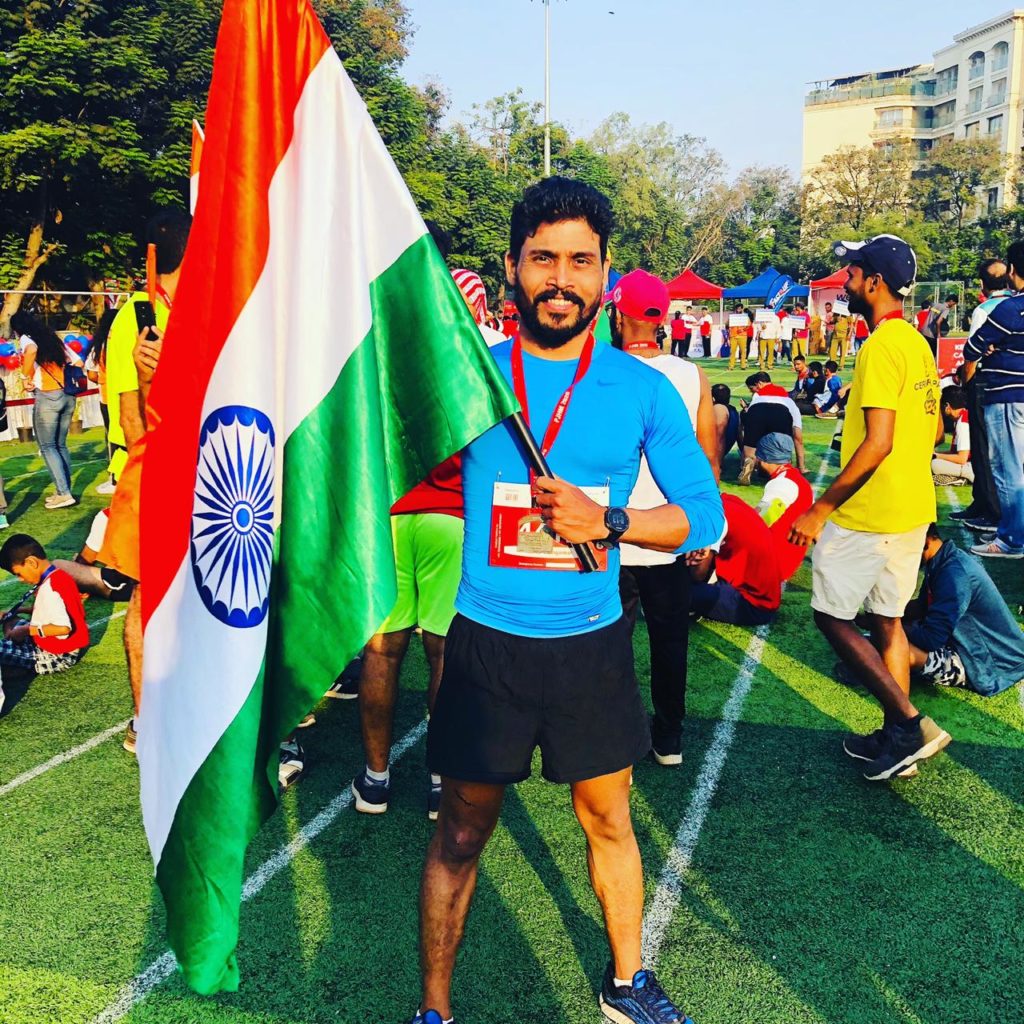 I've always been a passionate runner and a strict diet follower as per my goals until last year when I started facing muscle cramps during long runs. 
Just 6 months before Tata Mumbai marathon I discussed this problem with Shreya and she explained the physiological reason for the same and the dietary modifications which need to be done to prevent it. 
I started on a plan with her 6 months prior to Tata Mumbai Marathon and my goal was to finish a full marathon within 3 hours and she planned the nutrition which worked excellent without any muscle cramp during my run. 
The nutrition plan managed to keep my weight on track pre and post-run. Being a friend, Shreya is also an amazing Sports Nutritionist I know who has a detailed & scientific approach towards achieving your goals. 
Thank you, Shreya. 
Tushar Waingankar (Runner)  
I am a professional cricketer (Assam U19) and I was struggling with my weight and fitness issues before I met Shreya, she has been magnificent right from day 1 when I first took a 3-month plan having doubts whether I will be able to follow a diet plan with a typical stereotype in my mind thinking I will eat only green leaves, vegetables and food that I don't like….
She just did not tailor the plan according to my goals and aims but also made everyday eating very joyful and a finger-licking experience…. She also gave me enough reasons and knowledge on when and what to eat, eventually turning me into my own nutritionist and making my life so much better…
I will be forever thankful to her for her love, support and guidance.
Karina's journey with Shreya has been fantastic.
Shreya has done what Karina needed all through in a healthy and nutritious manner.
Karina has improved her diet and fitness tremendously while still enjoying her favourite foods.
Shreya has helped push Karina's squash fitness to another level.
Neeta Jain Phipps (Parent of Karina Phipps)